Concentrate at home!

One of the complications of working or studying at home during quarantine is distractions. Especially if you live with your family, your partner or roommates, eIt's easy to be distracted by anything and not stay focused in what you are doing.
So we want you to know the noise-canceling headphones to help you dive into your favorite music and block all other sounds. To focus better, we recommend choosing music without lyrics or sounds from nature.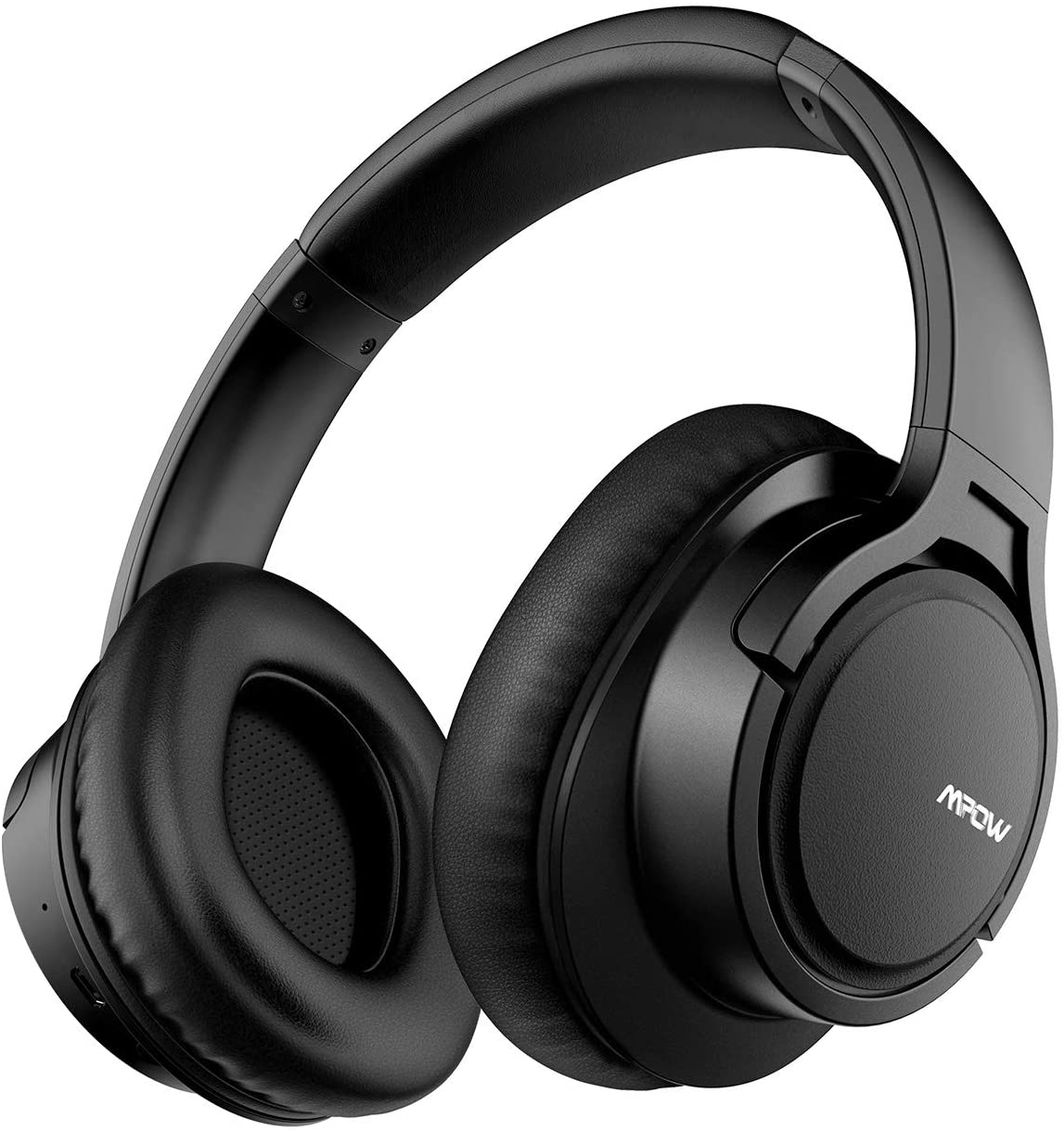 The headphones Mpow H7 They have an adjustable design and large pads that fit over your ears. Includes CVC6.0 noise cancellation and a built-in microphone so you can have smooth calls. These headphones can be connected by bluetooth to a wide variety of devices, with a battery that lasts up to 18 hours, or also use them with its auxiliary cable. On the outside it has 3 buttons to control the volume and pause or take calls.
These are the cheapest headphones in the guide, with priced under $ 30 on Amazon. You can find this model in black, blue, pink and gray, and it is highly valued by customers who highlight its great value for money and sound very good in relation to its low price. As a negative point, they mention that their buttons need some practice since they have multiple functions.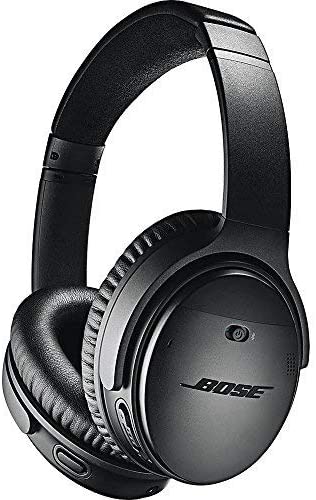 From the renowned brand BoseThese headphones offer great sound quality and noise cancellation. It includes a microphone that picks up the voice over the sounds and includes compatibility with Alexa, which you can access from the headphones with the touch of a button. It has 5 buttons on the outside to provide easy handling and its battery has an autonomy of up to 20 hours. It works with bluetooth, but also with NFC for faster pairing with cell phones.
Despite being the most expensive headphones in the guide, they have a current 14% discount and a price less than $ 300 in Amazon. This product includes a hard carrying case, a USB charging cable and an auxiliary cable, and is available in black, silver and rose gold. They're top rated, at 4.6 stars, and customers say these headphones are far superior in their noise cancellation technology and audio quality. Also, they mention that their microphone is very good for calls.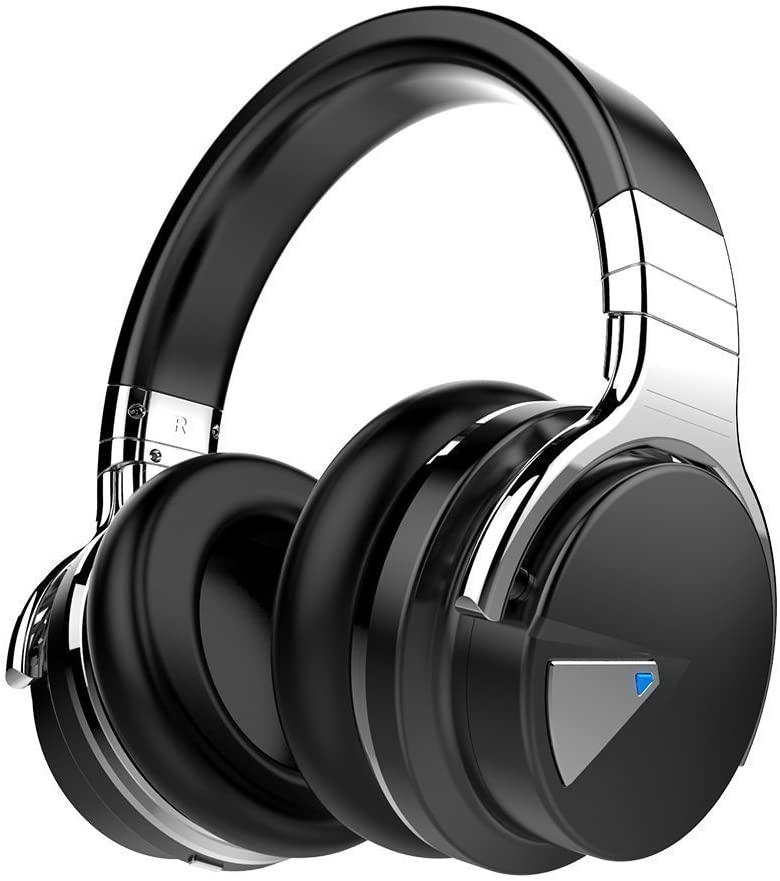 East cowin model It has a modern and minimalist design, with active noise cancellation and a battery that can last up to 30 hours. They can be used with bluetooth or wired auxiliary and have comfortable pads for long time use without discomfort. They are ideal for working or studying without distraction.
These headphones are available in several different colors and have priced under $ 60 on Amazon. With more than 27,000 reviewsThis is the best-selling headphone model on the list and is well-rated. Customers mention that they are headphones with good sound quality and that they are very light, ideal to always carry with you.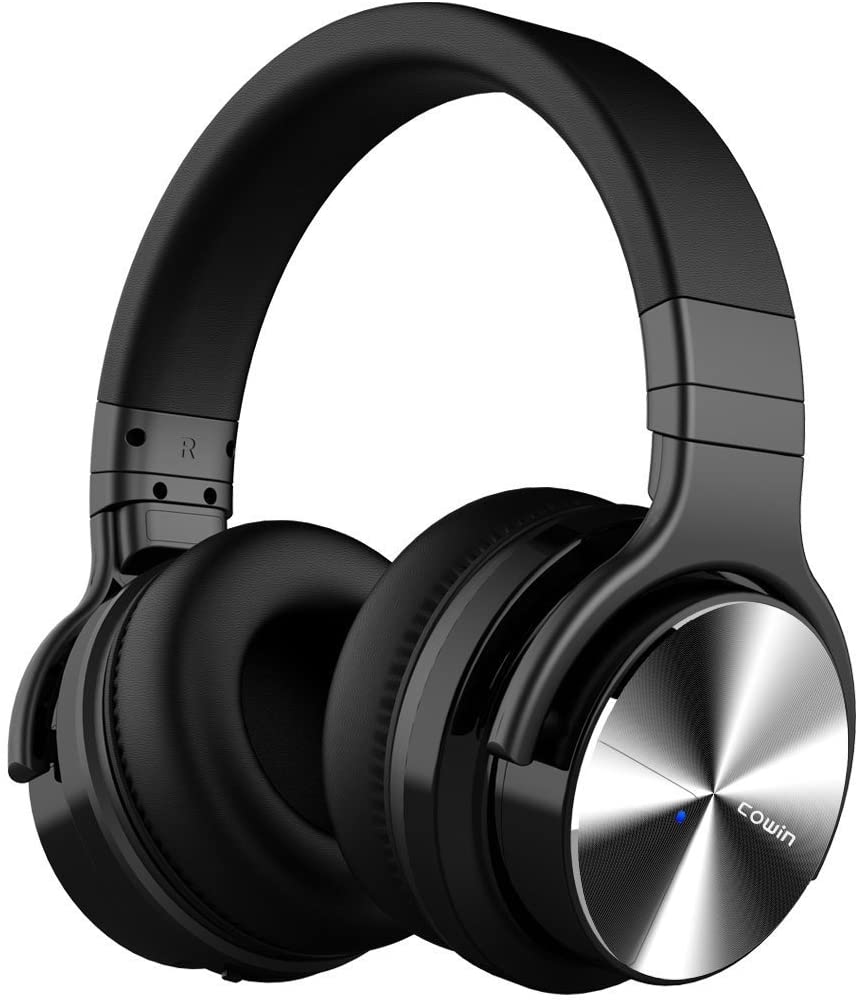 This is a renewed model of the brand Cowin, which has a similar design to the previous model with some improvements. It has large pads that provide a lot of comfort and its buttons are integrated into the design on the outside. It offers a range of up to 30 hours and active noise cancellation technology. It works with bluetooth 4.0 and has a microphone that helps to highlight the voice and eliminate background noise. A rigid box is included to transport or store them, a USB charging cable and an auxiliary cable.
In Amazonthese headphones have less than $ 80 for your current discount and they are available in 7 colors. They are highly valued by customers, who comment that they are high quality headphones in relation to their price with good sound. They mention that comparing them with the previous model (Cowin E7) These headphones offer more comfortable ear pads and that their volume controls on the external side are more comfortable.
You may also like: The best-selling electronics on Amazon with more than 20,000 reviews