Learn about the latest technology!

Do you want to know what they are best-selling technology products? In this guide we show you the 6 devices with more than 20,000 reviews so you know its characteristics and why they are so popular.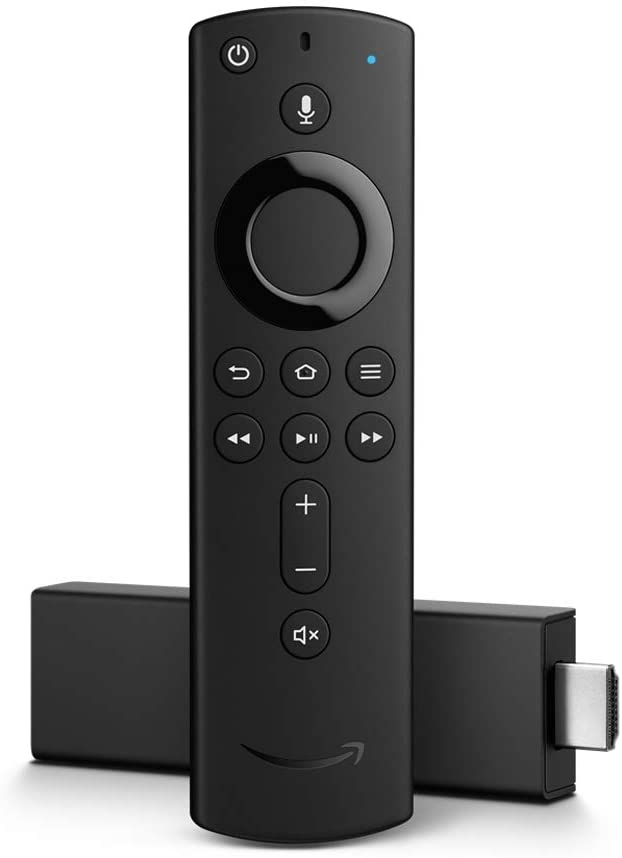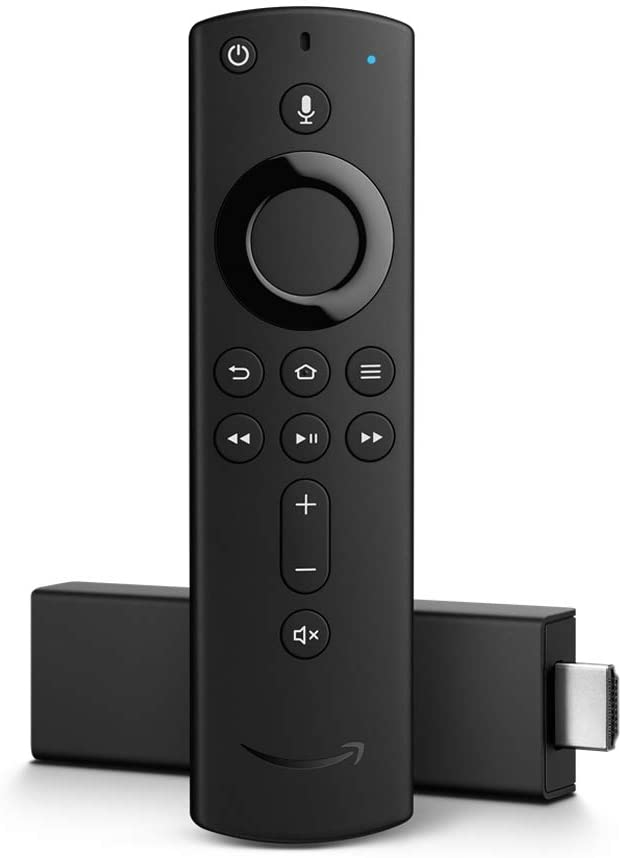 Fire TV Stick 4K It is a device that connects to a television, with which you can see the content in streaming of your favorite applications in 4K quality. In its simple little button control it also has a microphone, which allows you to search for content and use Alexa, to control other smart devices at home. If you are a member of Amazon Prime, then you can enjoy the content in Prime Video and also popular applications with their respective subscriptions such as Netflix, Hulu, HBO, ESPN, Sling, Disney + and more.
This device streaming for televisions it is the best seller of Amazon, with more than 180,000 reviews. Its price is less than $ 50 and customers mention that it is a very functional accessory, with a remote control with which you can control the Fire Stick, the TV, a sound bar and any other device via Alexa. Due to its high demand, it is a product that will be available from May 11. You can get in Amazon also an earlier and cheaper version: Fire tv stick priced under $ 40 and currently available.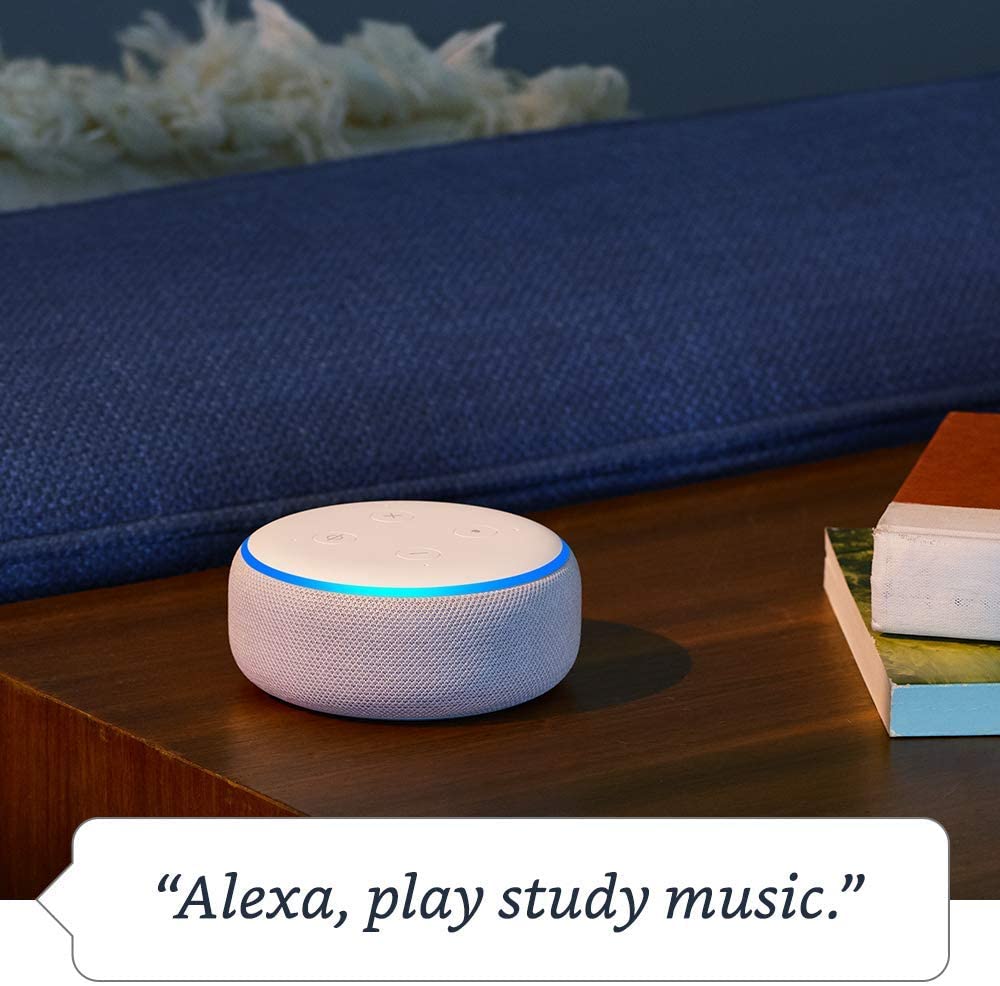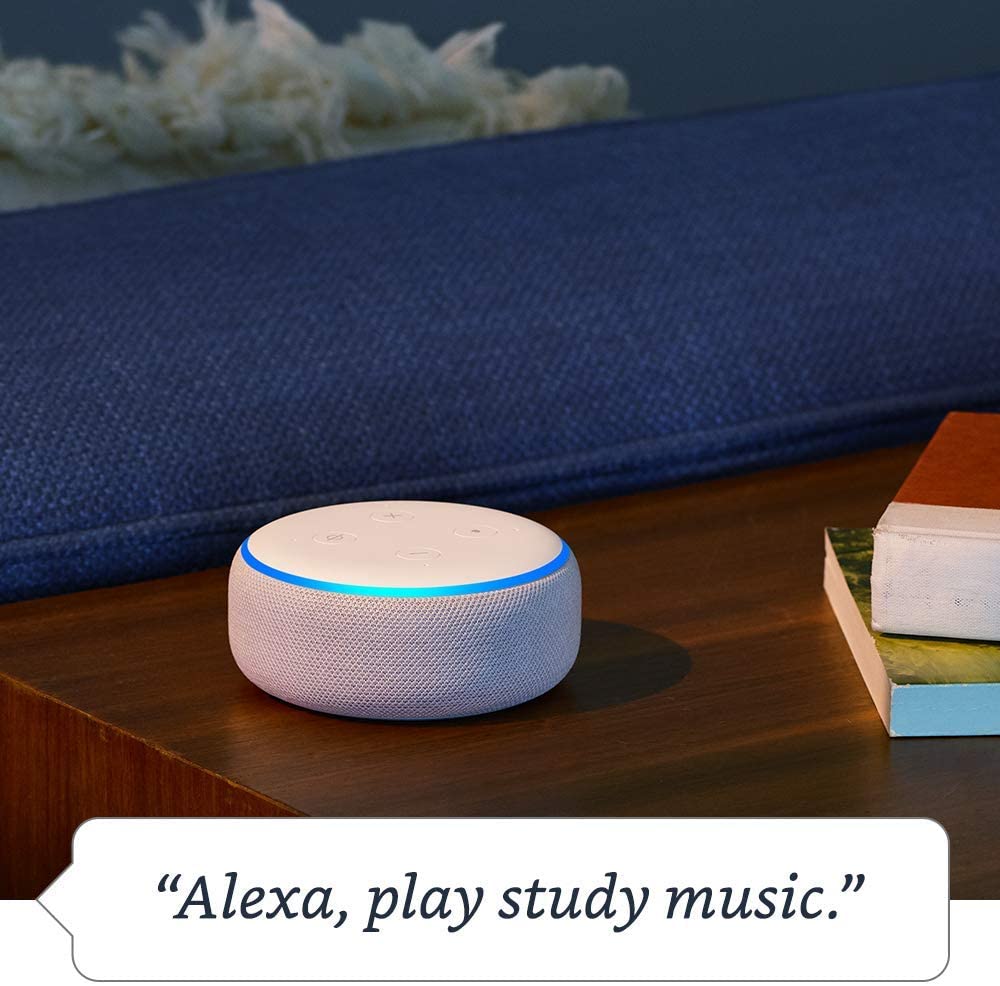 In Echo Dot, you find all the functionalities of Alexa in a very compact device, ideal to install in any corner. It is the most popular Echo speaker, adapting well to any environment, offering higher quality sound than previous Echo speakers. Alexa is Amazon's virtual assistant that is controlled by voice, and that can help you search for information, schedule your day and also control different devices connected to the Wi-Fi network. You can find it in several colors and the versions are also available: Echo Dot Kids and Echo Dot with clock.
This is the best-selling product on the entire list, with more than 320,000 reviews on Amazon. Customers claim that it is a product with great build and sound quality, perfect for using Alexa anywhere. Plus, you can connect multiple Echo devices together to keep every room in the house connected.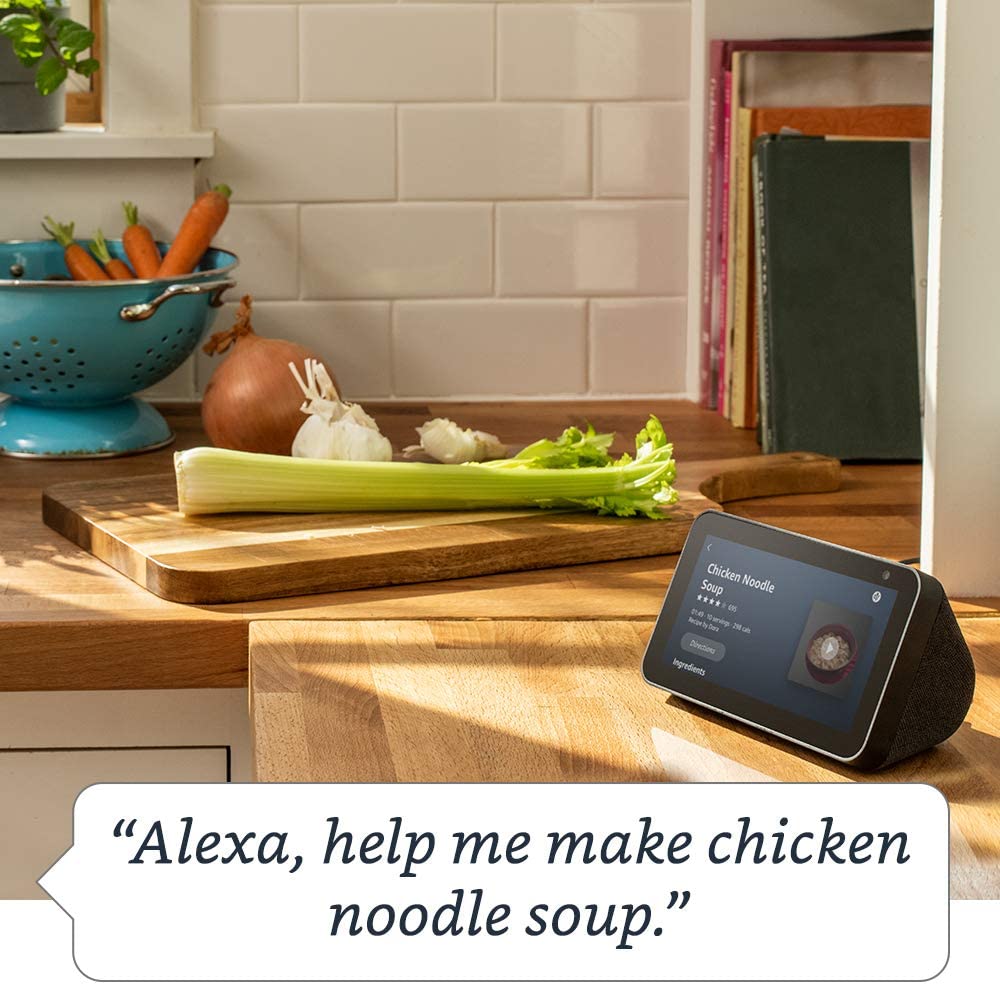 In addition to a speaker, with Echo Show 5 you add a screen, which increases the functionality of Alexa at home. In addition to taking advantage of more Alexa functions, from its 5.5 "screen you can have a clock, view content from different platforms, view images from smart security cameras and much more. On the other hand, this product has a front camera and you can make video calls through the Alexa or Skype application with any other device.
This Echo product features with more than 95,000 reviews and a good assessment by customers. In Amazon they emphasize that it is an ideal product for the nightstand, the kitchen and the office mainly, since you can benefit from the use of its screen to view content, recipes, view your calendar, search for information and more functions.
One of the best-selling tablets from Amazon: Fire Tablet HD 10. It stands out mainly for being able to connect to Alexa and give you more functionality in the same device. Its screen is 10.1 "in quality Full HD 1080p, a screen larger than the previous ones, but still easy to transport. It has a 32GB internal memory, expandable up to 512GB, a 2GB RAM and a 2GHz processor. It has Wi-Fi, a battery that can last up to 12 hours of use and two cameras of 2MP each. On Amazon, you can find Fire Tablet in 3 other smaller and cheaper versions:
Fire 7: 7 "screen and price of $ 49.99.
Fire HD 8: 8 "screen and price of $ 49.99 for your current 38% discount.
Fire HD 8 Kids: 8 "screen, protective case for children and price of $ 129.
At Amazon, this tablet is rated 4.5 stars and more than 29,000 reviews. Its price is less than $ 150 and customers highlight this model for its quality construction and operation, in relation to its low price. In addition, it is possible to use all the functions of Alexa on this tablet and also Prime Video, making it ideal for people who regularly use these Amazon services.
With Kindle Paperwhite you can read a huge amount of books without having to load them. This is one of the readers of ebook Most popular, it has an 8 GB memory, a 6 "touch screen and is waterproof, so you can use it by the pool or in a relaxing bath. On its screen it has 5 LEDs to provide uniform lighting and its resolution is 300ppi.
The best-selling Kindle model, with more than 30,000 reviews and priced under $ 150 on Amazon. If you are a member of Amazon Prime, you will be able to access many books for Kindle for free, or opt for Kindle Unlimited to access ebooks and audiobooks. Customers comment that it is an easy to use device and idea to read thousands of books anywhere.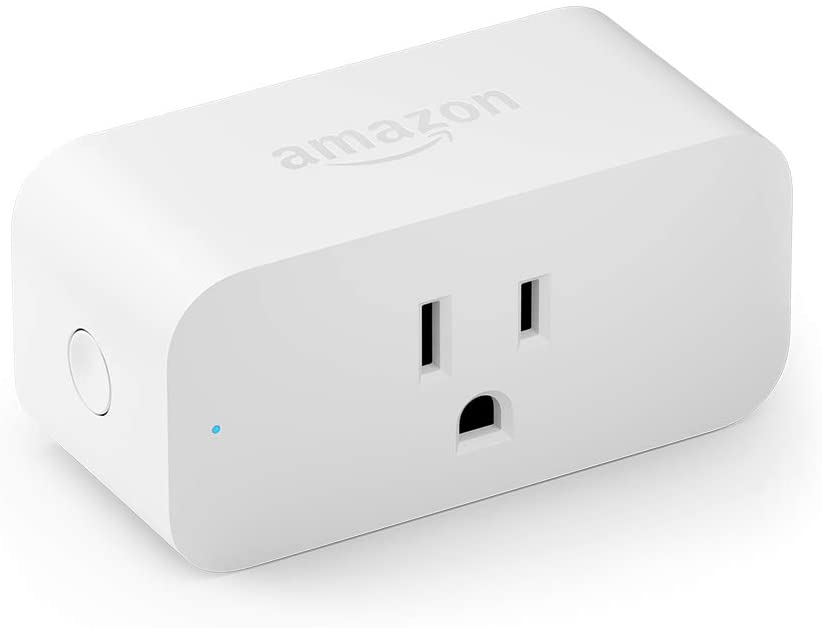 To transform any electronic device in your home into a smart one, Amazon Smart Plug it is ideal. This plug connects to your Wi-Fi network and allows you to control anything that is plugged in using Alexa. It is an accessory that serves as an adapter between the plug of your device and the wall outlet, and thus transform your house into a smart home. East Smart Plug It is ideal for use in appliances, lamps, fans or air conditioners so you can control them to your liking with your voice through Alexa.
With more than 79,000 reviews, this product has a high valuation by customers and is the cheapest in the guide, with priced under $ 30 on Amazon. Customers claim that it is an ideal accessory to add comfort and technology at home, and control everything through Alexa or the mobile application.
You may also like: Do you want to add Internet to your television? Learn how Amazon's Fire TV works