Surprise her with an email!

The next Sunday May 10 is Mother's Day and everything indicates that for that date we will continue in quarantine. So we want to show you a great list of gifts that you can get at Amazon, so as not to stop entertaining the most important women in your life.
Remember that during the pandemic, Amazon You are experiencing some shipping delays, so the earlier you order, the better. Check out these ideas from original tech gifts then!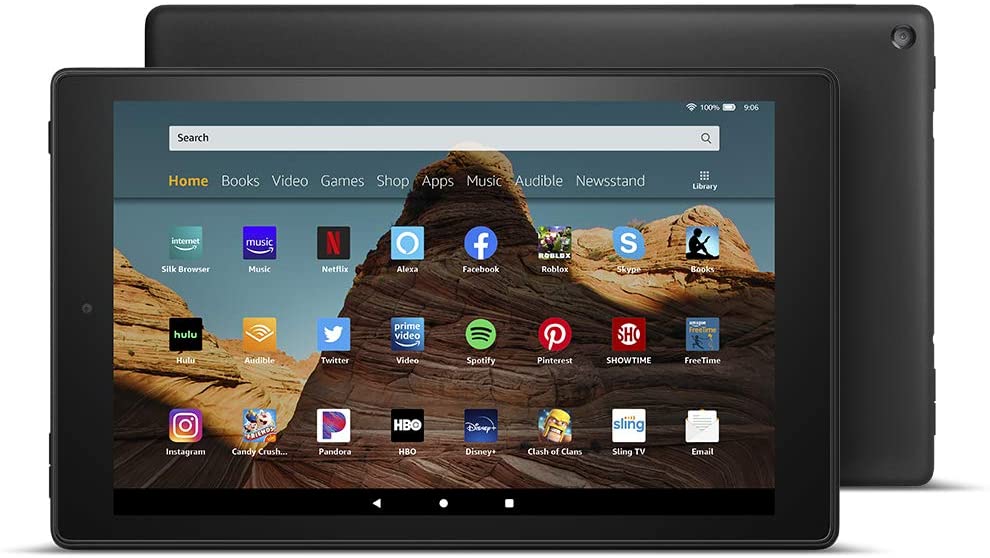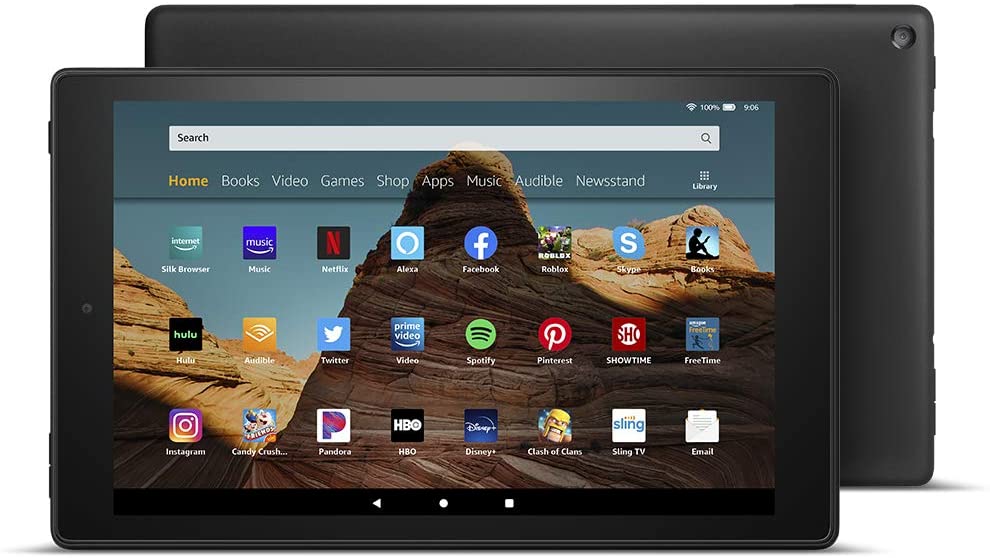 If you are looking for a tablet that is powerful, large and with good functionalities, the Fire HD 10 tablet it's a good option. This product has a 10 "screen in HD quality and rear and front cameras. It has a battery that lasts up to 12 hours of use and this tablet integrates Alexa, to enjoy all its features and manage it only with your voice.
You can get this tablet with a memory of 32GB or 64GB and it has more than 30,000 reviews on Amazon. This is a product well valued by customers, who highlight its great price-quality ratio, its speed and large screen, although they warn that its battery does not last too long. This is a perfect gift for mothers who want their own tablet and so that they also incorporate Alexa into their lives.
2. 2 in 1 computer Lenovo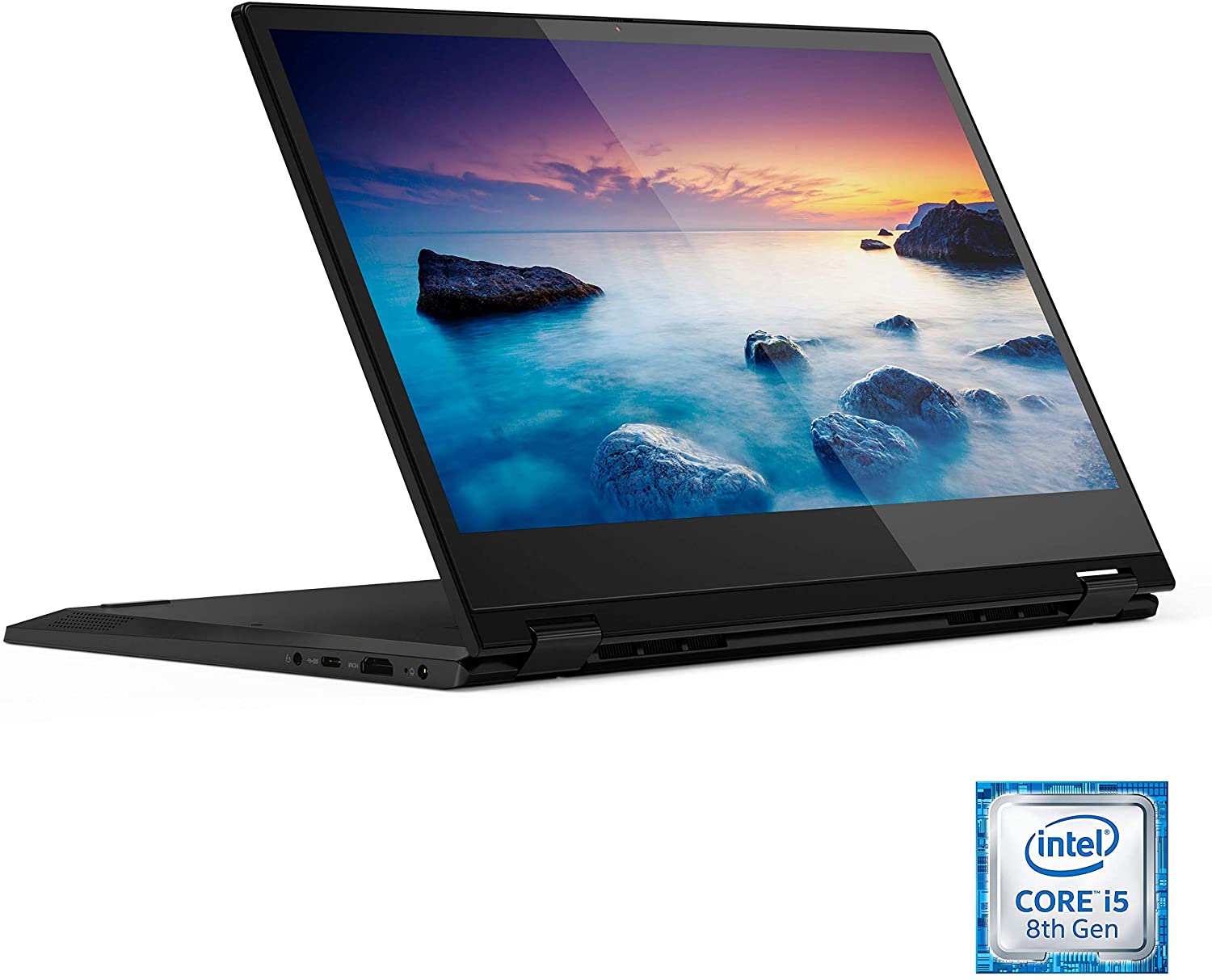 A computer and tablet, to work or entertain. This brand model Lenovo It works with Windows 10 and has a 14 "HD touch screen. It can be used as a laptop or as a tablet, which provides more versatility. As for its characteristics, it has an internal memory of 128GB, a RAM of G4B and an Intel Core i3 processor. Its battery has a range of up to 8 hours and is an ideal model for simple tasks, entertainment or work.
This model has priced under $ 500 on Amazon and it is well valued by customers. They comment that it is a 2-in-1 computer model with a good price-quality ratio and that it is quite fast. It is a perfect gift for mothers who need a new computer and give them a more versatile gift.
3. Echo Show 8: to integrate Alexa at home
Do you want a device with Alexa and very functional? Echo Show 8 It is one of the best-selling and most used products in this quarantine, since it has a screen and front camera to make video calls with friends and family. It is a very simple product to use, ideal for anyone in the family. It has an 8 "screen, a 1MP front camera and speakers at the rear. With this Echo product you can watch the news, watch videos, series, movies, photos, recipes, make video calls and much more, just by controlling it with your voice.
At Amazon, this product has more than 26,000 reviews and priced less than $ 100 for your current 23% discount. Available in black or white, customers comment on this product as it is very functional, ideal for use in the living room, kitchen, office or bedroom. In addition, they mention that its size is ideal, it has dimensions of 7.9 x 5.4 x 3.9 inches.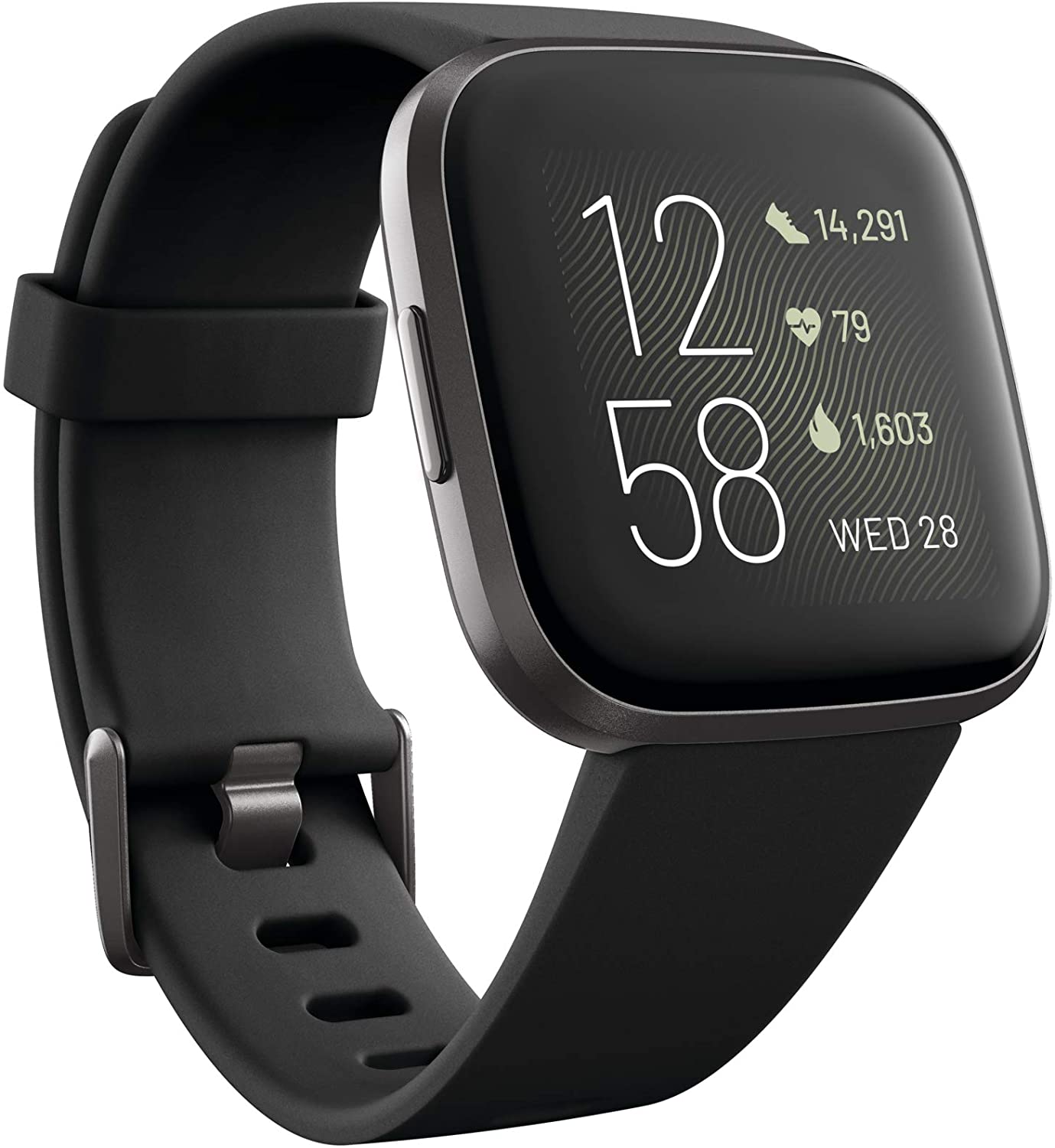 For sports and tech moms, Fitbit Versa 2 is a perfect gift. It is one of the most complete smart watch models on the market, with a square display with AMOLED technology and a side button. Highlight this watch model that has a microphone and integrated Alexa, so you can do more from your wrist. Also, if you have a subscription to a music service in streaming compatible, you can download 300 songs to your smart watch to listen wherever you want. This watch can measure your vital signs throughout the day and its battery can last up to 6 days on a single charge.
You can find this smart watch model in various color options and with priced under $ 150, thanks to your current 25% discount on Amazon. It is a very innovative model, with Alexa integrated and all the functions expected from a smart watch. Customers note that it is a quality watch with a wealth of features, such as Alexa. During quarantine, this is an ideal gift to monitor your physical activity and stay connected.
5. Headphones for sports: Mpow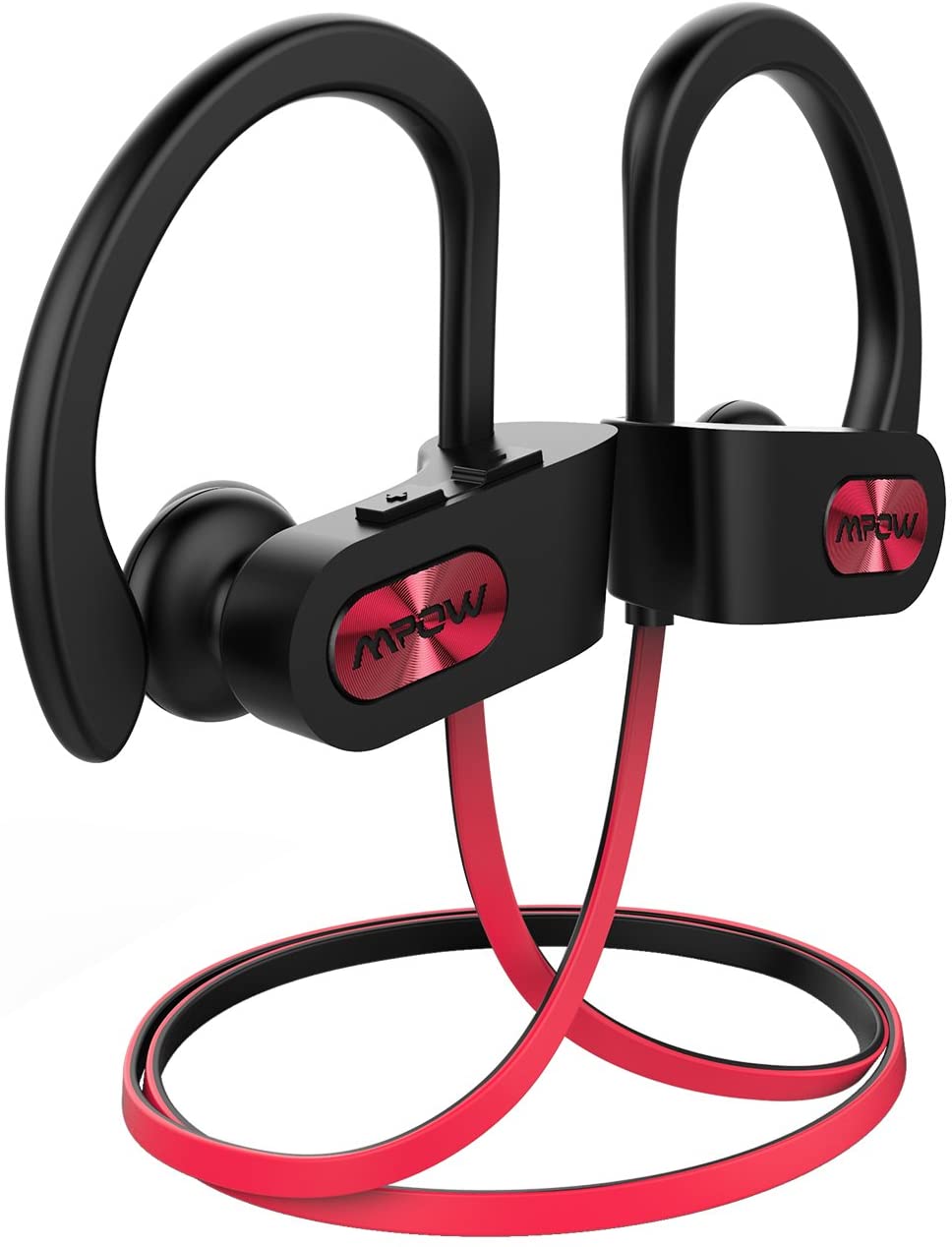 Another sport related gift, these mpow headphones They are ideal for those looking for an easy and comfortable way to play sports. With an over-the-ear design, they offer HD stereo sound and IPX7 sweat and water resistance. Its autonomy is 7 to 9 hours of use and it has buttons on the outside to control the volume and pause the music without having to touch your cell phone.
This product has priced under $ 20 on Amazon and it is the cheapest gift from the guide. Customers highlight this model as they are headphones with a great price-quality ratio, which provides a very good sound quality and you can also take calls from these headphones. A very good gift to follow exercise routines at home or go for a run.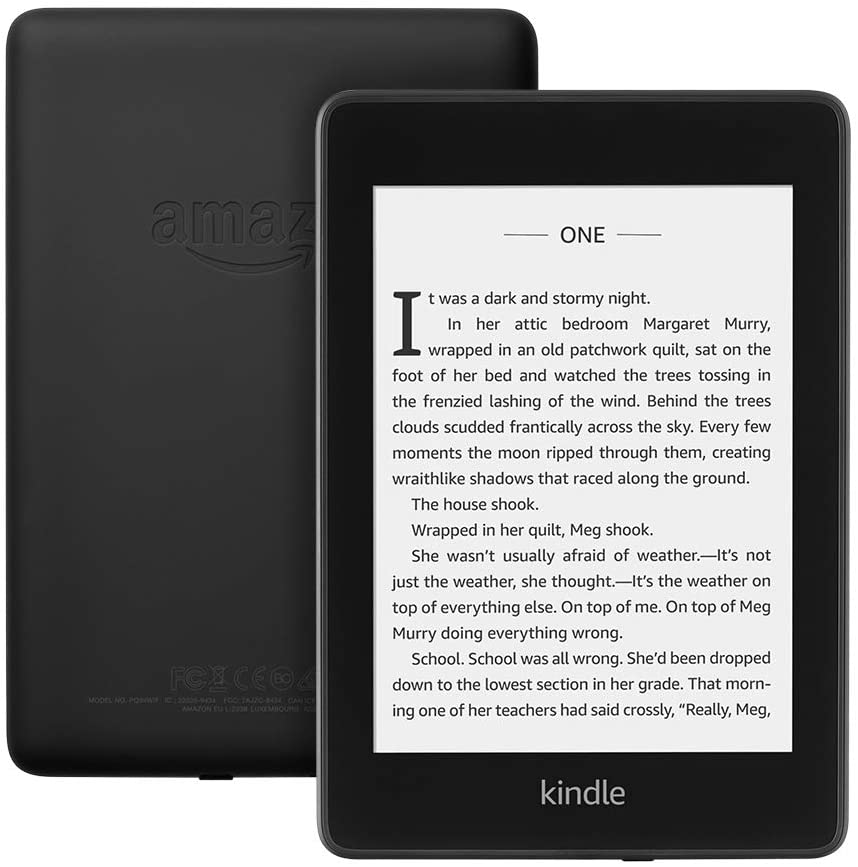 For reading mothers, a ebook it is the ideal gift. With Kindle Paperwhite You get a 6 "screen on a 6.6 x 4.6 x 0.3 inch product weighing 6.4 ounces. You can get it with 8GB or 32GB of internal memory and its screen has a resolution of 30ppi, 5 LED lights and is anti-glare. As a standout feature, this Kindle It is waterproof, making it ideal for vacations or to use while taking a relaxing bath. In addition, it supports Audible And its battery can last for weeks of use.
This reader of ebooks has more than 35,000 reviews and priced under $ 130 on Amazon. It is highly valued by customers, who comment that it is a very good product with a large screen size and easy to handle. As a negative point, they mention that their battery runs out pretty quickly because of its big screen. It is an ideal product to enjoy in this quarantine, as we have more time to read all those books slopes.
7. Fire tv stick: to see all the content you want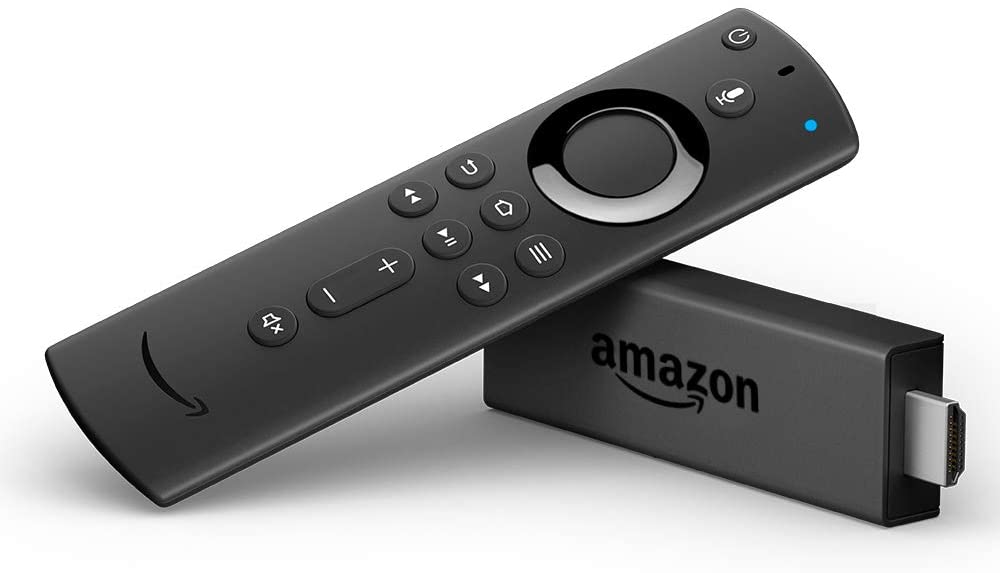 With Fire tv stick you can transform any television into a smart tv and see all the content you want from your favorite applications of streaming. In its simple little button control it also has a microphone, which allows you to search for content and also use Alexa, thus controlling other smart devices at home. If you are part of Amazon Prime, then you can enjoy the content in Prime Video and also popular apps with their respective subscriptions like Netflix, Hulu, HBO, ESPN, Sling, Disney + and more.
This Amazon gadget has more than 167,000 reviews and it is the best selling product on the list. With a price lower than $ 40, this is a well-valued product and customers mention that it is a very functional accessory, with a remote control with which you can control the Fire Stick, the TV, a sound bar and any other device via Alexa .
To take pictures and have nice memories, the camera Fujifilm Instax it is ideal. This is an instant camera that has been in fashion for a long time, for its style and ease of use. It has automatic flash for different lighting situations, zoom and a small mirror on the lens to take out selfies.
Available in various colors, on Amazon this camera has a 23% discount and a price less than $ 60. It is well valued by customers, with more than 11,000 reviews, which highlight that it is a very simple and fun camera to use, ideal for portraying family memories and experimenting with other types of photography.
9. Headphones bluetooth Tozo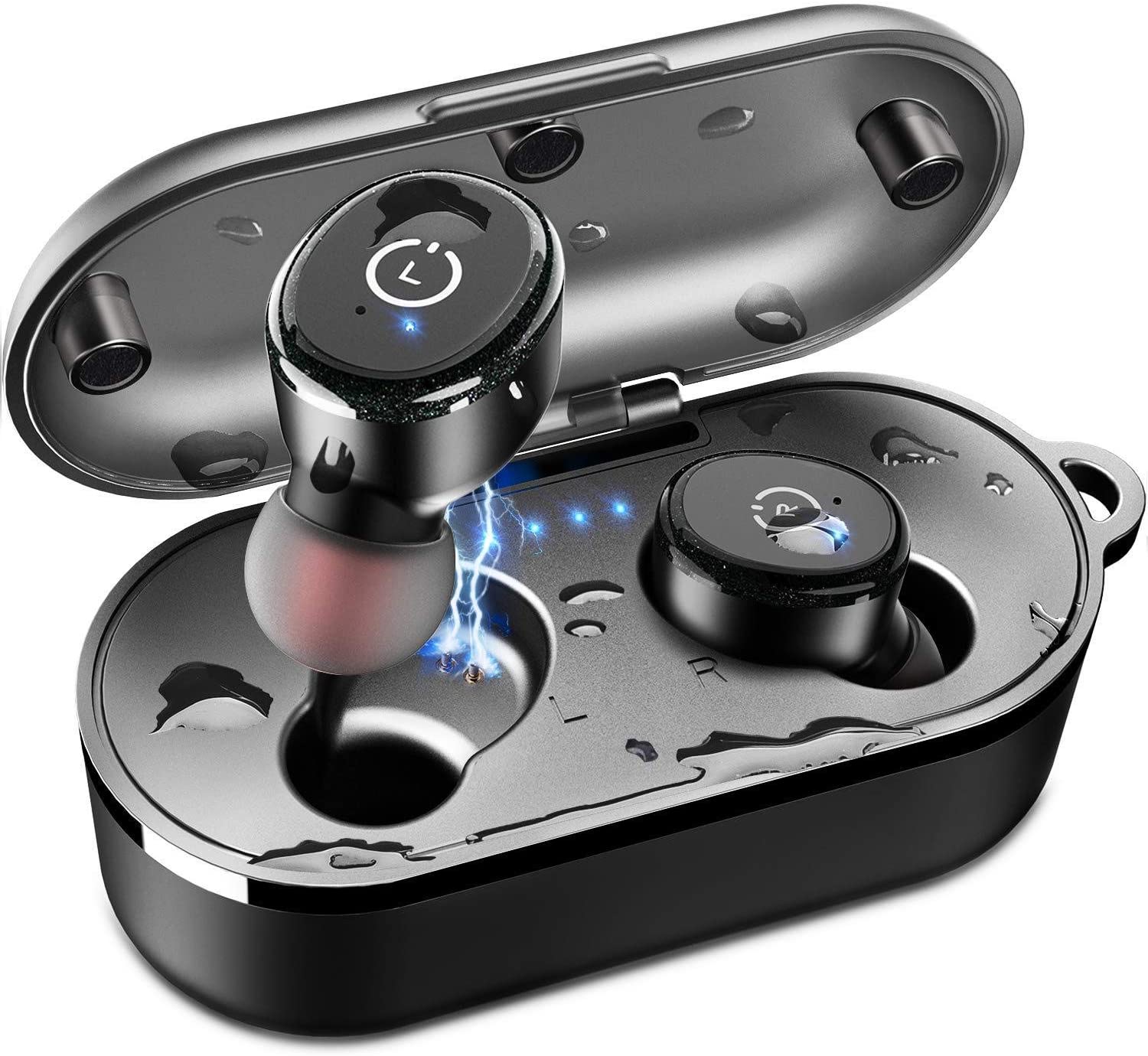 Headphones bluetooth Cheap and powerful, they are useful for exercising, listening to music, having calls and more. East Tozo model It is ideal for listening to music, watching videos and also taking calls with stereo sound with its built-in microph1. They offer quality sound thanks to their 8-millimeter speaker and are waterproof with an IPX8 rating, perfect for playing sports in the rain or resisting sweat. The headphones have a autonomy of 3.5 hours of battery and in the box they are 9 more hours, compatible with wireless charging.
You can find this product in 5 different colors and with priced under $ 50 on Amazon. These headphones are highly valued by customers, mentioning that they offer excellent sound quality in relation to their price and that they have noise cancellation technology. In addition, they affirm that they are perfect to use every day, with devices iOS or Android alike.
10. Noise-canceling headphones Cowin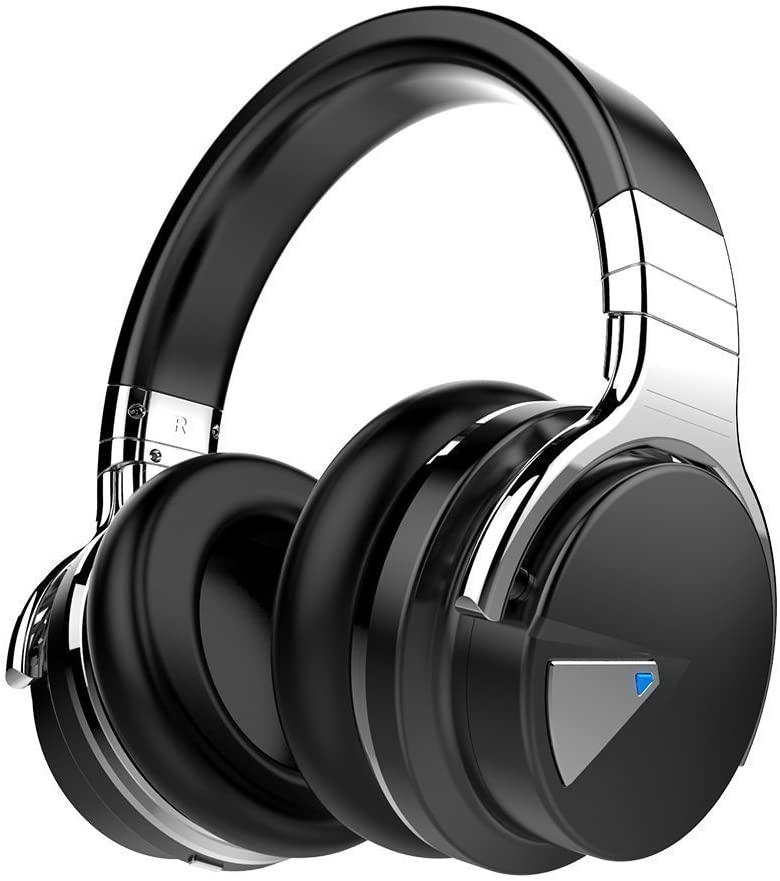 Another model of wireless headphones, with active noise cancellation that are perfect for disconnecting. East cowin model It has a modern and minimalist design, with a battery that can last up to 30 hours. They can be used with bluetooth or wired auxiliary and have comfortable pads for long time use without discomfort. They are ideal for mothers who work at home or want to listen to music without interruption.
These headphones are available in several different colors and have priced under $ 60 on Amazon. They are one of the headphone models bluetooth best sellers and also best valued. Customers mention that they are headphones with good sound quality and that they are very light, ideal to always carry with you.
You may also like: 10 beauty and personal care gift ideas for Mother's Day